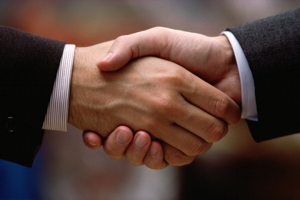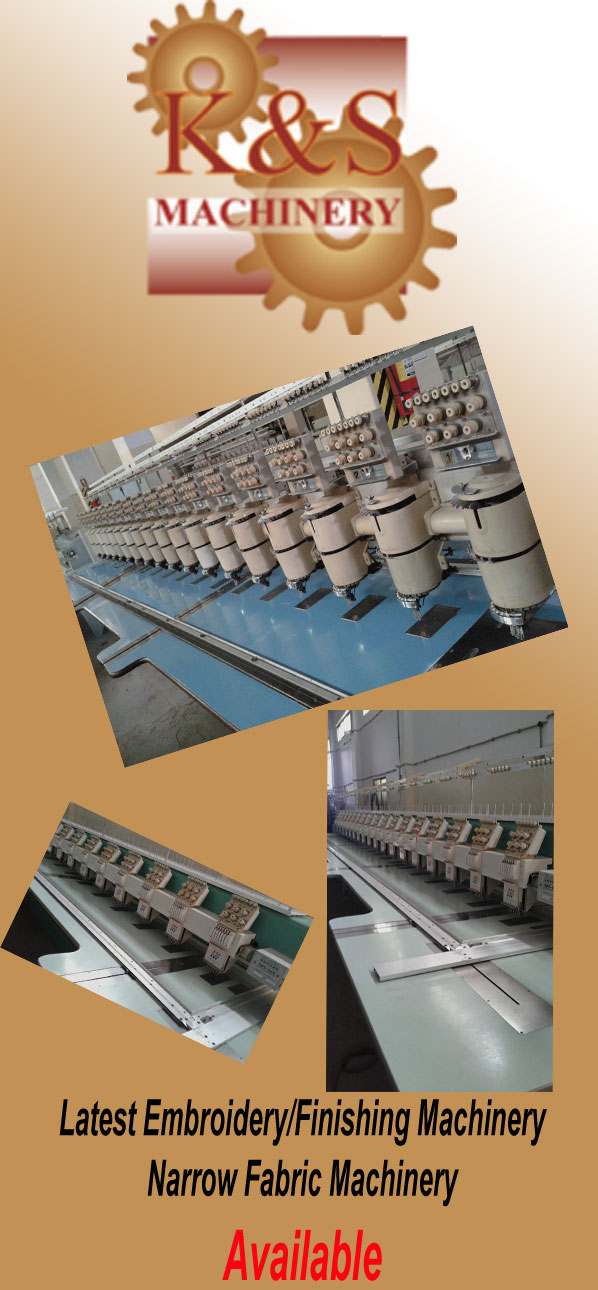 "K&S Machinery" was established in 2001 to facilitate narrow fabric industry in Pakistan. We started purchasing pre owned narrow fabric machinery and embroidery machines from Europe and America and selling in Pakistani market. Narrow fabric textile industry in Pakistan was also growing at that time, which gave us an advantage to grow with the industry. Now we purchase narrow fabric machinery from all over the world and sell in central and South Asian market, where the market for narrow fabric industry is still growing. Currently most of the pre-owned textile equipment and not just Narrow fabric equipment from Europe, Americas, and East-Asia is being sold in this region of the world. We know our market very well and we sell machinery directly to the industrialists and small industry owners in Pakistan and other Asian countries. This helps us to offer very good and competitive price for the pre-owned surplus equipment anywhere in the world. We are ready to come to your factory anywhere in the world to appraise your equipment for sale and we guarantee to offer you the best price for your pre-owned equipment. Also we offer our expertise in erection and initial setup of the machinery to our customer.
We sell and purchase used narrow fabric machinery from all over the world.
Main items we deal in are following:
Label weaving looms and accessories
Crochet knitting machinery for production of Lace and elastic and accessories
Narrow fabric needle looms with dobby or jacquard and accessories.
Embroidery machines
Weaving looms
Power Generators
Laser Cutting and Engraving Solutions with infinite applications
We will be delighted to purchase any surplus equipment you like to sell or if you need any help in purchasing any machinery related to this field. Feel free to contact us for any information you require and we will be delighted to receive your feedback.