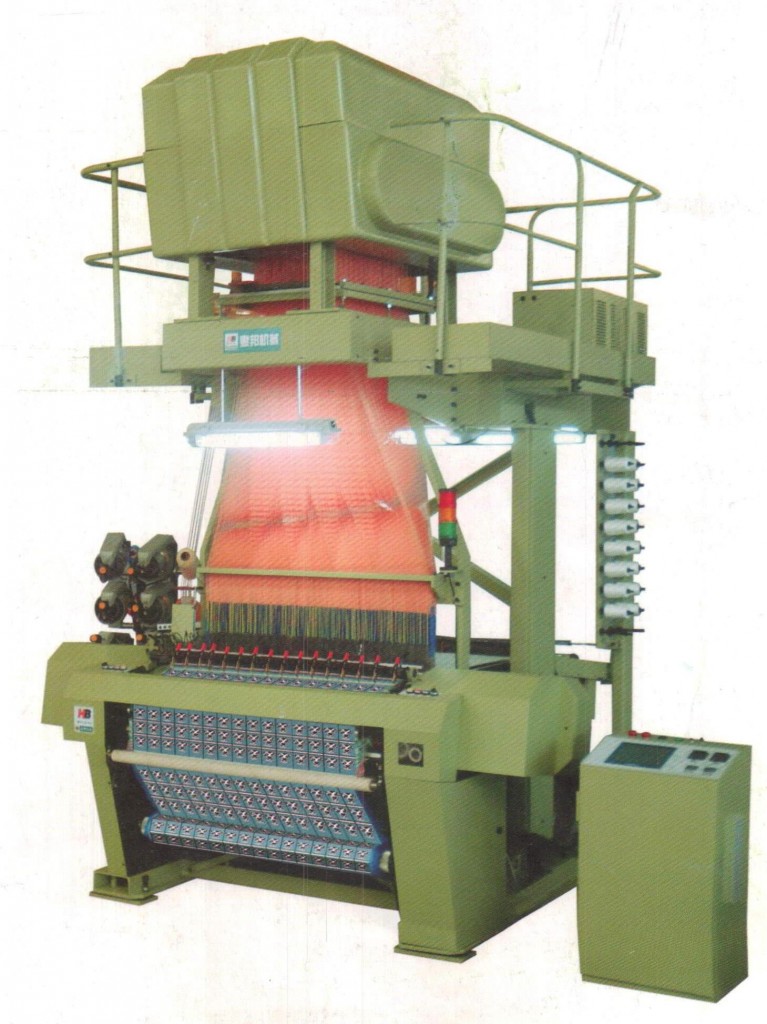 HBJA1150 Rapier Label Loom
1) HUIBANG MACHINE (YINGKOU) CO. LTD.
HUIBANG MACHINE (YINGKOU) CO. LTD. was established in 1991, they are a leading manufacture specialized in developing and producing High Speed Automatic  Rapier Label loom in China. They also produce auxiliary equipments and spare parts. Joint Venture with America, having direct and independent export right, great reputations in the global market; Their Label loom HBJA1150 (Rapier Label loom) has been sold in India, Bangladesh, SriLanka, China, Taiwan, Pakistan, Malaysia, Turkey and many other with very good feed back from the customers. Compared to other Label loom brands the quality is similar with almost half the price. We also offer three years of replacement warranty  on all the electronic components.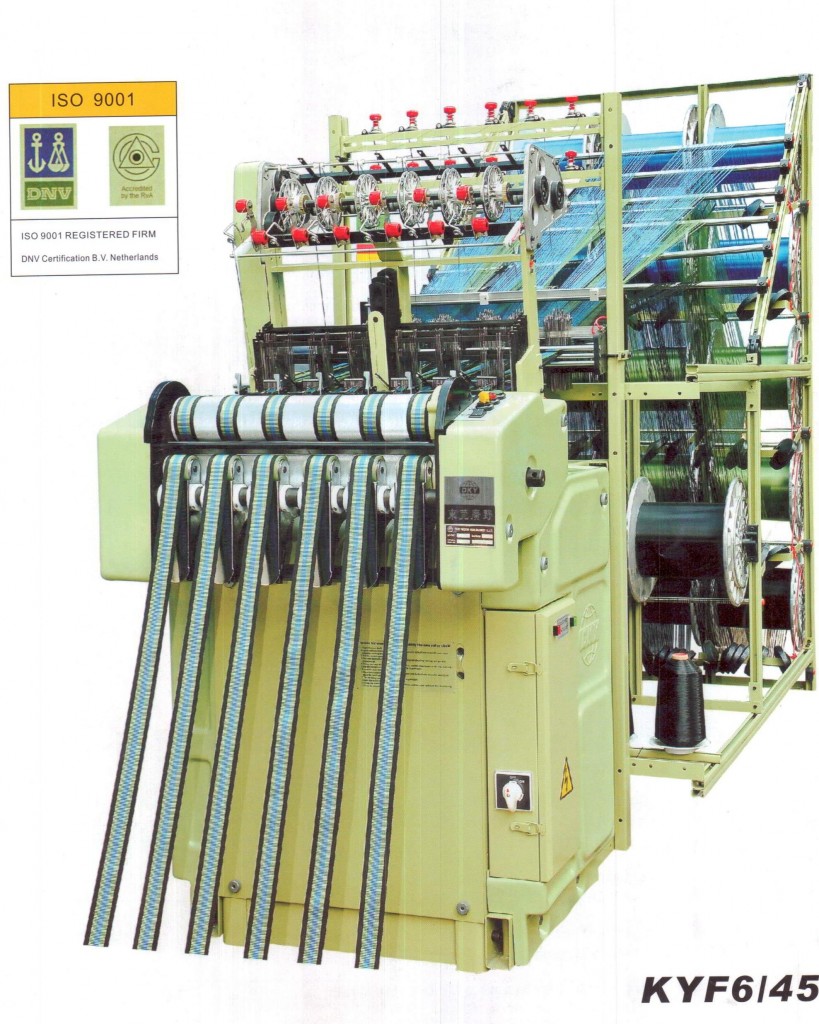 2) KYANG  YHE (Dong Guan) Machinery Co., Ltd
KYANG  YHE (Dong Guan) Machinery Co. Ltd (Formerly Jeng Oasis Enterprise Co. Ltd. in Taiwan) was founded in 1987, established branch at #2 Industrial Zone, Southwest Shek-kit Town, Dong-Guan City, Guang-Dong Province in China in 1992 and is specialized in manufacturing high-speed weaving machines for narrow fabric. Over the years, they have been upheld the principle of integrity, customer comes first as business philosophy and made brilliant achievements in the domestic manufacturing industry. Particularly, through joint effort of all staff and sound management, the company has successfully opened the weaving machine market and has built a well reputation in the weaving market in China since 1998. Their product has been sold in India, Indonesia, South America, Pakistan,  Bangladesh, the Middle East and other parts of the world. They have very large range of sizes in narrow fabric needle loom as well as other narrow fabric machinery at a very competative cost. Please let us know and we will be happy to send you the product catalogue.